Member Profiles
Mr Bill Robinson
Bill has lived in Ipswich since 1982 and has been Chairman of the Governing Body of Copleston High School for 12 years and has been a Governor at the school since 1988. He also chairs the Finance Committee.
He was Chief Executive of the former Suffolk Family Health Services Authority, the body responsible for the strategic development and management of the services provided by GPs, pharmacists, dentists and opticians for 650,000 patients living in Suffolk. The role included the planning, development and strategic management of GP surgery premises throughout the County. During that time he sat on the advisory panel at the Department of Health giving advice about Primary Care developments to the Government.
From 2005 to 2011 he was CEO of the Suffolk Local Medical Committee, the body responsible for representing 400 local GPs in negotiations and service developments with the local Primary Care Trusts. Bill also served as a Trustee for 4 years on the East Anglian Children's Hospices Board and oversaw the development of the Treehouse Hospice in Ipswich. He was also a member of the Clinical Governance and Audit Committees of the Trust.
Mr Steve Flory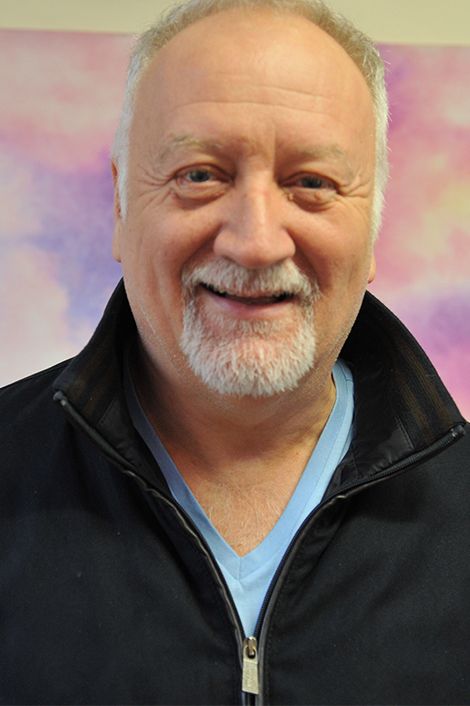 Managing Director of the Hudson Group and Non-Executive with a wide varying background including business transformation, Fundraising and Venture Capital.
Steve has previously been on the Governing Body at Copleston High School.
He is currently Chair of the Board of Trustees for the Dame Vera Lynn Children's Charity.
For the past 3 years he has been a Fellow of Suffolk New College assisting in the development and leadership of the College. As well as being the Managing Director of Hudson Group who specialise in 'branding solutions/marketing services', he is also a Non Executive Director of Play Away Cases, a company which designs children's carry on flight luggage.
Mr Kevin Woollard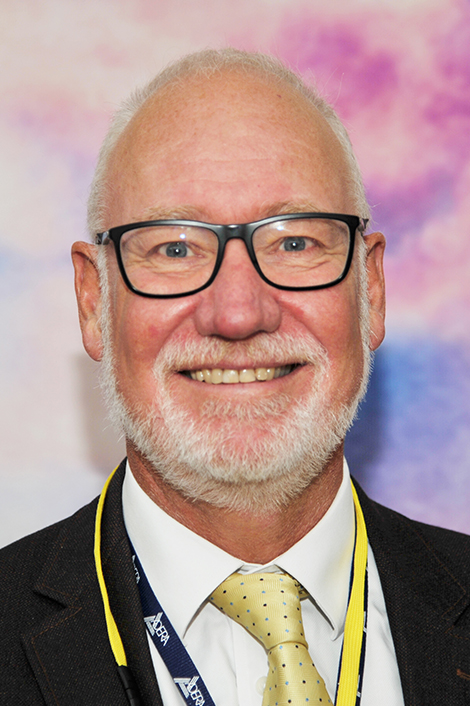 I have enjoyed a successful career in technology and innovation in the telecoms industry. I enjoyed all aspects of the work including technology, people and project responsibilities and apply myself to the problem of driving innovation into business value.
My final role was BT Director of Research Engagement and Operations responsible for building BT's research programme to meets the needs of the business and ensuring that the programme was executed and value delivered tracked. I was also responsible for engaging the programme with industry, academia and government through collaboration programmes and by direct personal engagement with local and national Politician's and opinion formers.
I was also the Operations Director for Adastral Park, tasked with ensuring the needs of all 97 ICT companies in the cluster were being met, while transforming Adastral Park to a national science park, building on my industry, academic and government relationships.
I represented BT on four external boards;
The UK India Business Council (UKIBC).
The EBTIC Board, overseeing the commercial and academic performance of BT's partnership with Etisalat, Khalifa University and the Government of the UAE.
The New Anglia Local Enterprise Partnership (NALEP) Innovation Board.
I was board member of BT's East of England Board representing Adastral Park and Suffolk.
I am currently the chairman of the Ipswich Waterfront Innovation Centre, an academically led environment for startup business in early stages of business development. I am also a board member for Suffolk Headway, a local charity that supports people with an acquired brain injury and those who care for them.
I am a keen sailor and trumpet player and consequently I enjoy a very full and busy life.
Ms Marilyn Martin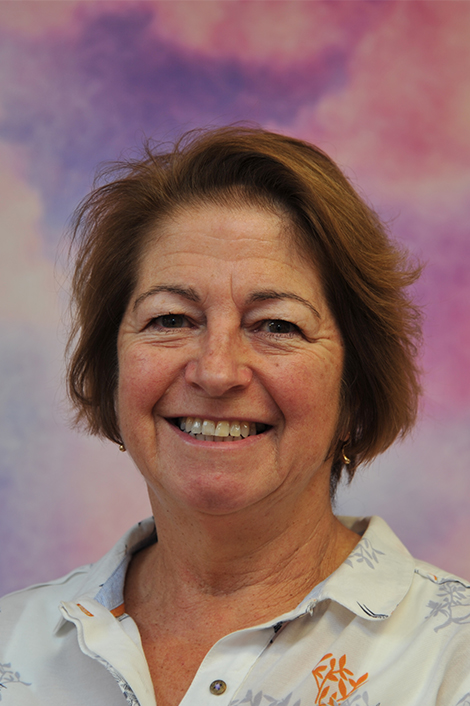 Marilyn is a Chartered Accountant by profession. Having retired as the regional managing partner for one of the top tier international firms of chartered accountants in 2015, she is now a non-executive director.
When in practice Marilyn was a registered auditor. She also advised many local businesses of various sizes and industry sectors towards developing their profitability and financial stability.
Marilyn was responsible, in her role, for the development of staff and the expansion of the practice. She regularly presented on a variety of business topics.
Marilyn is the treasurer of the Big C cancer charity, a Director of The Eastern Angles Theatre Company as well acting as a Business Coach and having a small personal practice.
She has lived in Ipswich since the 60's so was largely educated locally and has had an ITFC season ticket for 35 years!
Mrs Jane Riley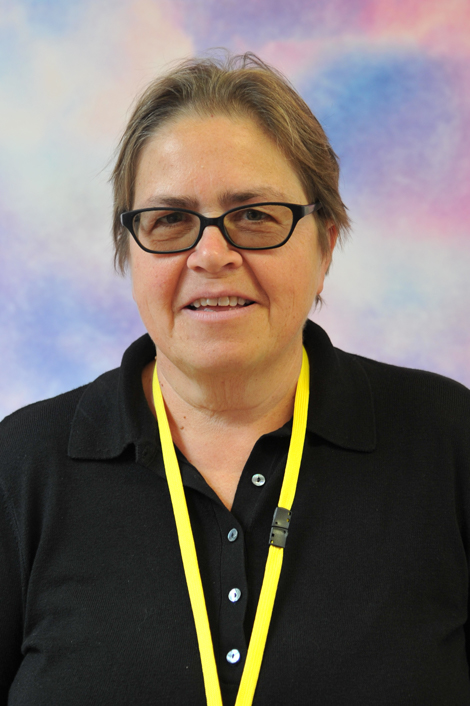 Born in Ipswich, Jane has been a property solicitor for over 30 years and is a partner at a firm in Ipswich.
Jane has previously been a Governor at Clifford Road Primary School and at Copleston High school, where all three of her children attended.
She has been a Councillor with Ipswich Borough Council since 2014 and is currently a Trustee of the educational charity, The Northgate Foundation; the Suffolk Archives Foundation which supports the new archives and records office for Ipswich; the Ipswich and East Samaritans and Ipswich Film Theatre.