Trustee Profiles
Mr Robert Wade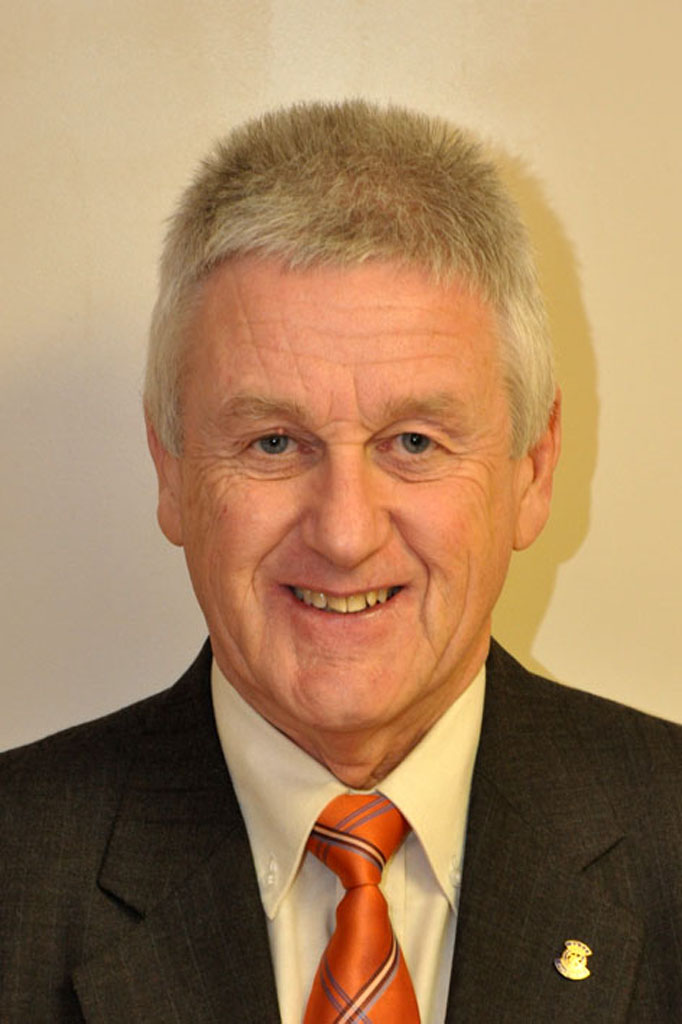 Bob is the Chair of Trustees and Director of Gippeswyk Community Educational Trust. He is the Chair of the Trust's Education & Standards Committee and a member of the Trust's Health & Safety and Human Resources Committee.
Bob was elected as a Community Governor in March 2013. He is Chair of Copleston High School Education & Standards Committee and the Governor responsible for Equality and Prejudice Related Incidents on behalf of the Full Governing Body.
He is the Link Governor for More Able students and he works closely with the SEN Coordinator and staff responsible for Pupil Premium and Literacy and Numeracy Catch Up funding arrangements. When necessary, Bob sits as a member of the Pupil Discipline Panel.
Bob is a retired Police Superintendent having served 27 years with the Suffolk Constabulary. On retirement, he completed a Master's Degree at Leicester University before becoming a Management Development Consultant. Bob has worked with a wide range of public sector organisations including Fire Services, Ambulance Trusts and The Prison Service. He also spent six years working on Department for International Development (DFiD) projects in India (Senior Leadership Development - Indian Police Service), Bosnia (Community Policing) and Turkey (Child Protection).
Bob is a Rotarian in Ipswich who enjoys volunteering in that capacity. Amongst the Community Service activities he enjoys are the Suffolk Young Carers Activity day and collecting for the Food Share food bank. He is also a STEM Ambassador.
He enjoys birdwatching, photography, golf and travelling. Bob is married and his children live in Felixstowe, Winchester and Dedham.
Mr Andrew Wright
Andrew was elected as Trustee of the Gippeswyk Community Educational Trust in September 2018, upon admission of Britannia Primary School and Nursery to the Trust.
Andrew became a Parent Governor at Britannia Primary School and Nursery in 2016, which his two children attend. He is currently a co-opted governor and fulfils the role of Chair of Governors at Britannia.
Andrew grew up in the Ipswich area and attended local schools, before studying at Sheffield University and obtaining a 1st class honours degree in Electronic Engineering.
He joined BT on their apprenticeship programme in 1992 and remains working for the company today.
Andrew is a keen golfer and has been a member of Ipswich Golf Club since 1988. In his spare time, Andrew enjoys family-based outdoor activities such as cycling and walking.
Mr Bill Robinson
Since the creation of the Gippeswyk Community Educational Trust. He is a Member of the Trust.
Bill has lived in Ipswich since 1982 and has been Chairman of the Governing Body of Copleston High School for 12 years and has been a Governor at the school since 1988. He also chairs the Finance Committee.
He is a former Chief Executive of one of the local Health Authorities.
He is a member of the Ipswich East Rotary Club and was President during 2001/2002. Bill is also a former Trustee of the East Anglian Children's Hospices during which time the Treehouse Hospice was developed in Ipswich.
His two daughters attended Copleston High School during the late 1980s /early 1990s.
Bill is a keen golfer being a member of Ipswich and Thorpeness Golf Clubs. He is also a cyclist and tennis player.
Mr Matthew Capp
In October 2017 Matt was elected as a Trustee of the Gippeswyk Community Educational Trust.
Matt works at BT where he has responsibility for one of BT's apprenticeship programmes.
He is keen to ensure that young people in Suffolk have the information available to make the right career or university choices when they leave school.
Matt joined the Copleston High School Governing Body as a Parent Governor in December 2013 and sits on the Education & Standards Committee.
He is also link governor for the Humanities Department, Music Department and for Information, Advice and Guidance.
Mr Roger Smith MBE
Roger is a Trustee of the Gippeswyk Community Educational Trust.
Roger was first appointed a School Governor at Holywells before joining the Board of Governors at Thurleston - becoming Chairman at the time when Laurie Robinson was Headteacher.
He moved to become a governor at Copleston High School when Laurie Robinson was appointed Headteacher. He is currently a member of Finance Committee, Chair of HR and H&S Committees. He is Link Governor for the Sixth Form.
Roger began his working life as a student apprentice at Ransomes, Sims and Jefferies gaining qualification as a chartered engineer. After many years as a design engineer, he looked for a new challenge and moved into personnel management and was subsequently promoted to Director of Personnel. During this period Roger spent considerable time working with Suffolk schools, setting up the Suffolk Education Business Partnership. Roger was awarded the MBE for services to Suffolk education/business.
Roger left Ransomes to take up the post as Director of the Engineering Employers Federation (East Anglian Association). He retired in March 2003.
Mrs Val Lamond-Mattocks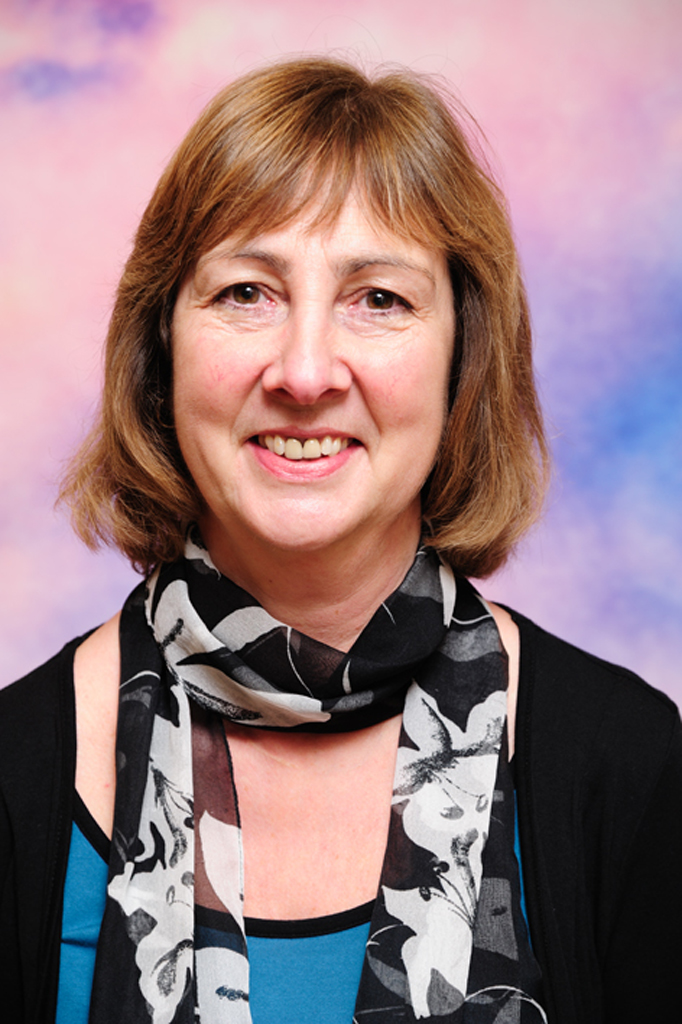 Val is a Trustee of the Gippeswyk Community Educational Trust.
She became a parent governor of Copleston High School when her two children attended as pupils.
She is a member of both the Finance Committee and the HR Committee.
Val is the link governor for Maths and Government & Politics and is committed to ensuring that all pupils have an equal opportunity to achieve their best from their time at the school.
Val works for Suffolk County Council and in her spare time enjoys exploring the countryside of Suffolk.
Mr Shaun Common
Chief Executive Officer (CEO) of Gippeswyk Community Educational Trust and Principal of Copleston High School.
He has been a senior leader in 3 large secondary schools. He has been the Principal at Copleston High School for 10 years, having previously been the Headteacher of another Suffolk High School.